Learn… Grow… Excel…
Let Fusion be the University of your Pilates Journey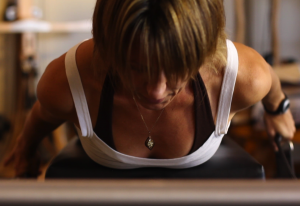 Let Fusion Teacher Training Center be the University of your Pilates journey. From your first workshop, to comprehensive teacher training, to ongoing advanced education – we will mentor and nurture you so that you can become the instructor of your fullest potential.
You will be trained by Master trainers with 20+ years of experience, thousands of hours of teaching and rehabilitation experience and who have trained and apprenticed with first, second and third generation teachers.
On every level, Fusion Pilates will challenge, feed, and inspire you into teaching – and empowering.
---