Foundational Pilates Course
Course is 3 days in English / 4 if a translator is needed
21 Hours Domestic / 28 Hours with Translator
No PMA CECs offered at this time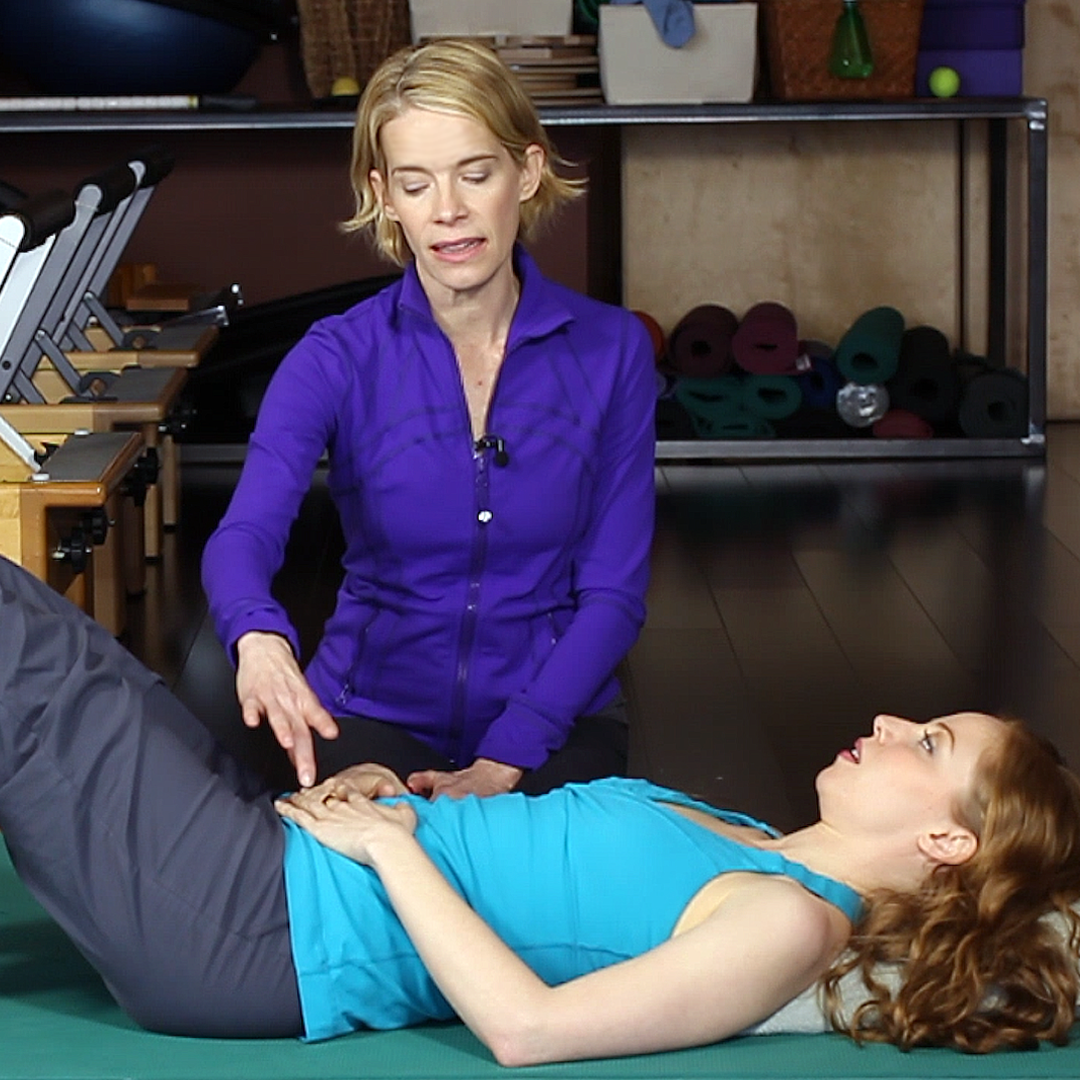 In this workshop you will study and put into action the underlying principles that the Pilates repertoire is built on. An overall theme for this workshop will be whole body movement and integration. Themes of tension, compression, contrast and opposition will be utilized. We will also employ a great deal of experiential anatomy which will require visualization, imagination and subtle body movement. Great attention will be put on intrinsic joint motion, alignment and finding our length, expansion and fullness in each posture and movement. It is startling to realize the lack of information that we have about our own bodies and how we lack the ability to just listen to what it needs from us. Much of our task in this course will be to learn to listen to the body.
The course will explore the trunk and how to move, stabilize and coordinate that action with our limbs. This information will illuminate not only how to optimize our Pilates exercises but how to improve daily movement. We will also focus on Lower and Upper body strength, power and balance inside and outside of the specific Pilates exercises. In all these areas of the body, protocol for flexibility, release and recovery will be taught and applied.
Conventional Anatomy will be presented in conjunction with the movements and protocol for specific areas of the body. Topics that will be taught include the muscles, bones, joints and myofascial connections.
We all share the same parts and they are arranged in very similar ways but the way we inhabit our structure is very different. It is important to empower ourselves and our clients to learn how to become their own first person expert.This is a refined skill. The Foundational Pilates Workshop will give you valuable tools for yourself and your clients to start to build that knowing self.
COURSE COVERS
Pilates Building Blocks to the Choreography
Whole Body Movement Skills and Strategies
Experiential Anatomy Skills and Strategies
Trunk Stabilization and Mobilization
Lower and Upper Body Balance
Flexibility Protocol
Release Work Protocol
Conventional Anatomy: Landmarks, names and movements
OBJECTIVES
To hone our inner eye and inhabit our bodies in a new way.
To hone our outer eye to better guide our clients into embodiment.
Learn the anatomical landmarks, language and movements for the trunk, lower and upper body.
Learn proper ways to balance strength work with flexibility, release, and recovery protocol.