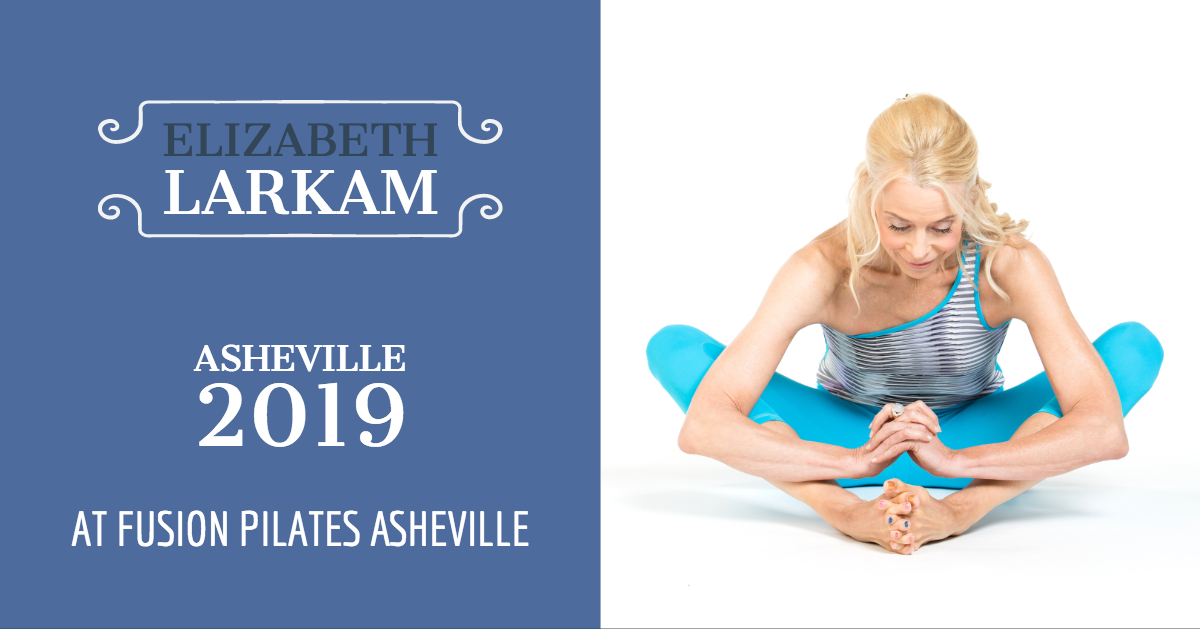 As part of our ongoing effort to bring the very best presenters to the Southeast, we are proud to announce this incredible opportunity to work with one of Pilates most respected master Pilates instructors.  Do not miss this!
Elizabeth Larkam!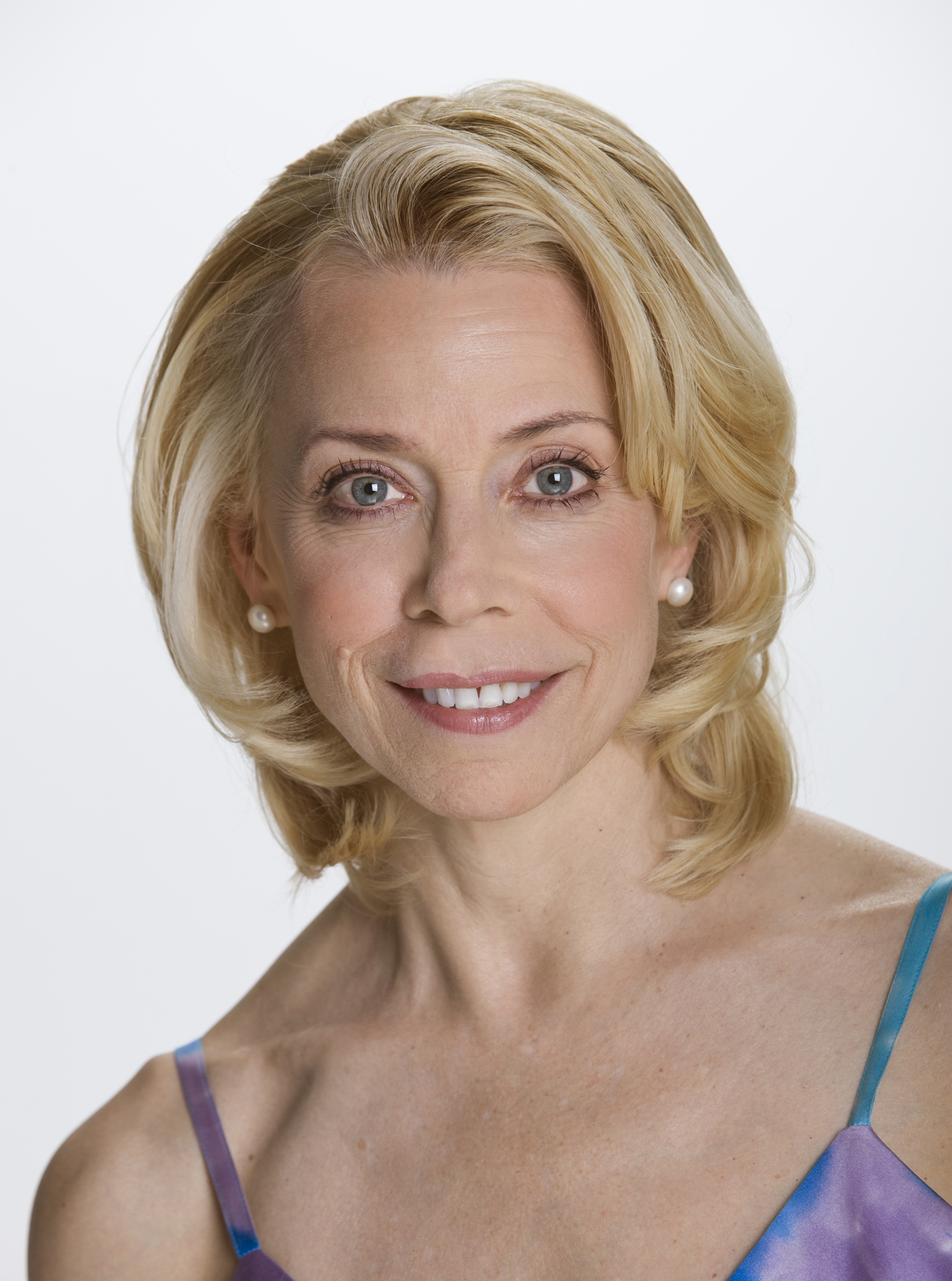 Elizabeth Larkam is internationally recognized as an innovator of movement education and practice. She pioneered the Pilates Method Alliance® initiative Heroes in Motion® and was awarded the Medal of the Danish Society of Military Medicine in 2010 in recognition of her efforts to improve the rehabilitation of wounded soldiers.
Elizabeth's book Fascia in Motion: Fascia-focused movement for Pilates (Handspring Publishing, 2017) is a revolutionary book inspired by the most significant publications from fascia research that melds 30 years of Pilates practice with study of the neuromyofascial system. She contributed the chapter 'Fascia oriented Pilates training' to the book Fascia in Sport and Movement edited by Robert Schleip (Handspring Publishing, 2015). Full Bio Here
Do not miss this opportunity to learn from this amazing instructor!
The Neuromyofascial System & the Pilates Environment
Day One Description:
Enrich your understanding and mastery of mat and reformer exercises from the repertoire of Joseph Hubertus Pilates by learning about the embryological development of the tongue, eyes, hands and feet that influences motor control. Embryology of the tongue connects it to the contractility of the front, back, lateral and spiral fields of the body. The six external eye muscles that control the eyeball in its socket are neurologically linked to suboccipital movement. Your finger maps take up one hundred times as much cortical real estate as your torso maps because there are far more touch receptors in your fingers compared to your torso. Integrate cues for the tongue, eyes, and hands to make your Pilates reformer practice and teaching accurate, effective, efficient, and fun!
Day Two Description:
This session explores the interplay of tension and compression in the body during Mat and Reformer sequences. Movement vocabulary includes sequences with the Mat, Reformer and Reformer with Tower. Biotensegrity references include publications by Graham Scarr, Jean-Claude Guimberteau, Danièle-Claude Martin and Jaap van der Wal.
Studies of the neuromyofascial system are preparing Pilates teachers to learn about the model of biotensegrity. Biotensegrity is a model of anatomical structure that profoundly informs how we move. Become acquainted with the principles of biotensegrity as presented in three recent books: Biotensegrity: The Structural Basis of Life, Graham Scarr (Handspring, 2014); Architecture of Human Living Fascia, Jean-Claude Guimberteau & Colin Armstrong (Handspring, 2015); Living Biotensegrity: Interplay of Tension and Compression in the Body, Daniele-Claude Martin (Kiener Munich, 2016). Apply the principles of biotensegrity to movement experiences on the Mat, Reformer or Reformer with Tower. Learn how your Pilates teaching can be informed and transformed by awareness of biotensegrity.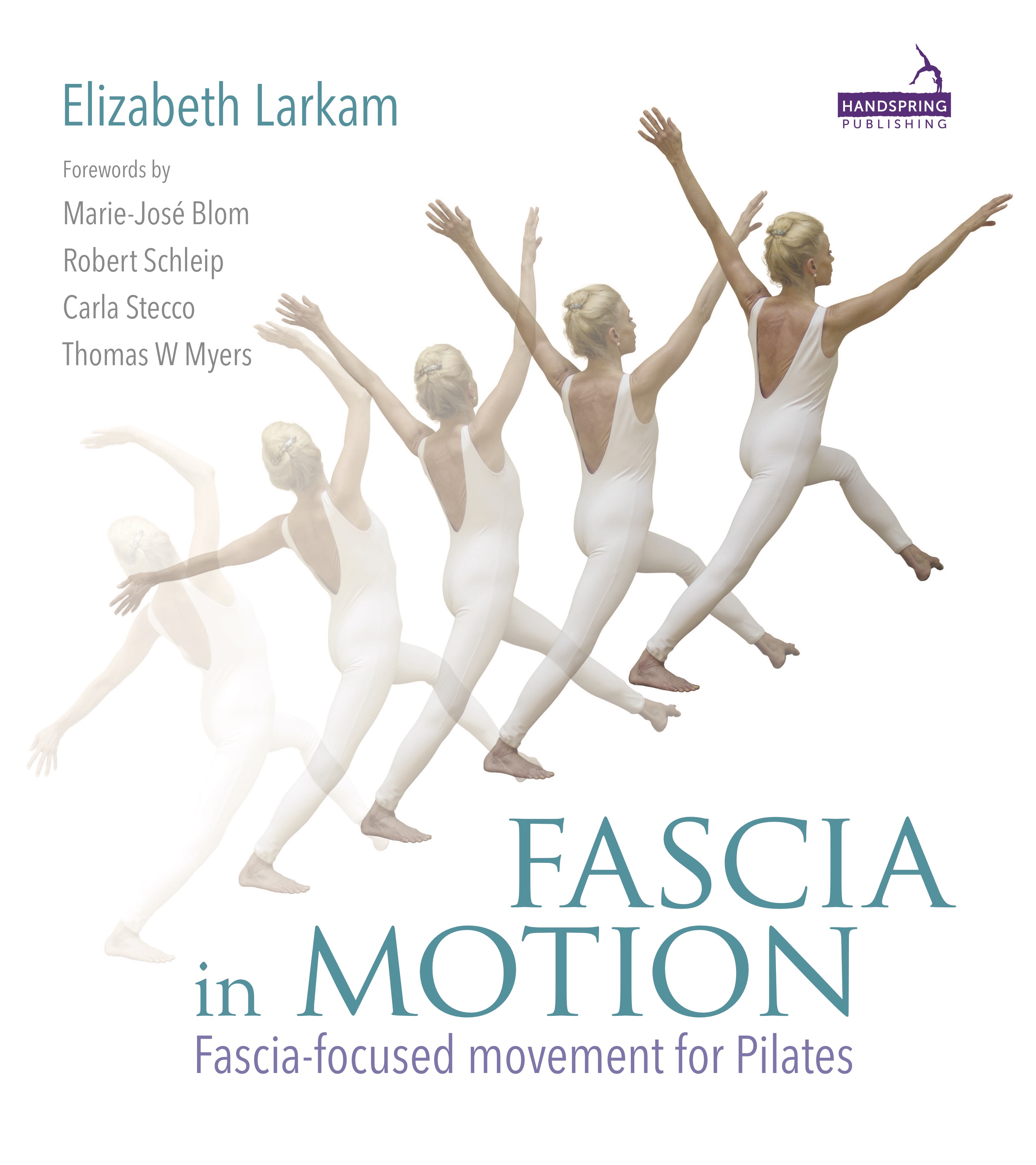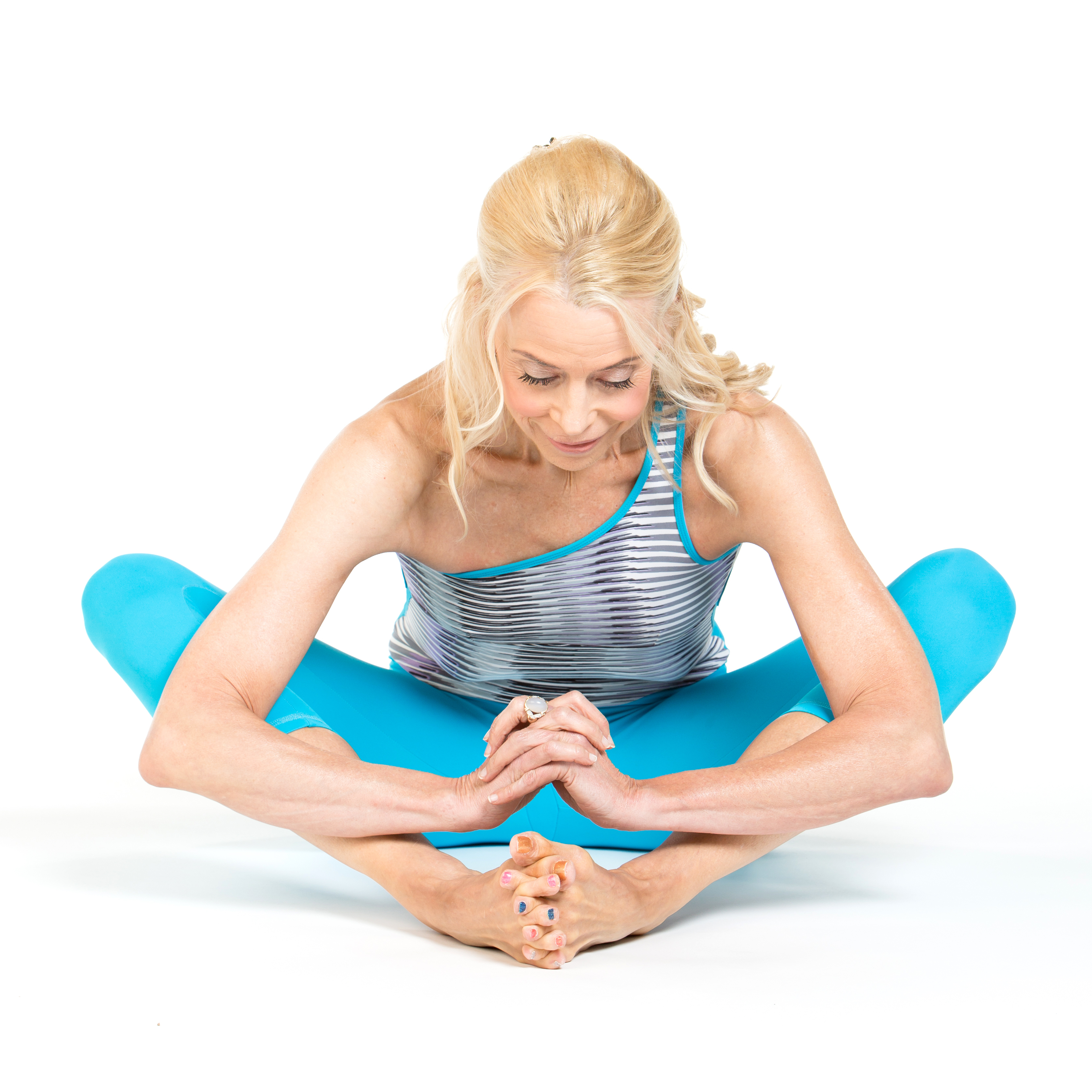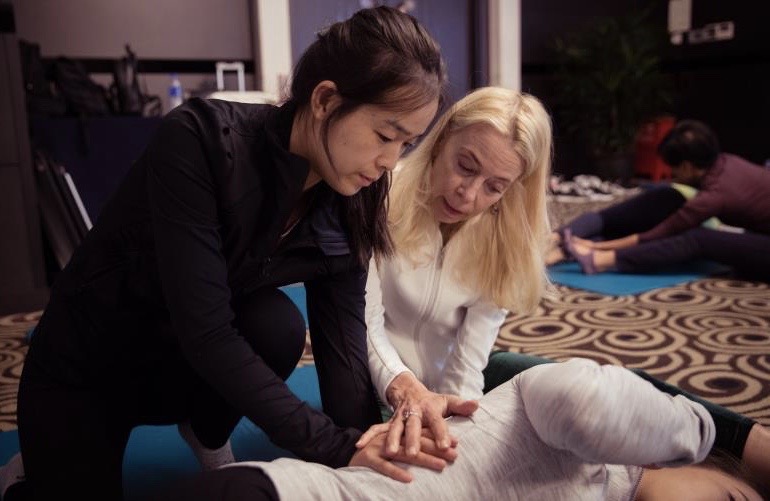 PRICING
• SPECIAL OFFER $475!!!
for any students who have attended a workshop with us in the past year. Expires Jan 18, 2019. 
Contact Us
for details.
• Early Bird Discounted through February 15, 2019 – $575
• Standard Price Feb 16 on: $625
Master Mat Classes
$35 Each – with 20% student discount $28
Course fees include:
• 2 Days of Workshops
• Lecture and book signing
• Screening of the film The Secret Life of Fascia
• 12 PMA CECs
Additional Options:
• 2 Master Mat Classes taught by Elizabeth $35.00 each
(workshop students receive special 20% discount)
SPECIAL DISCOUNT FOR PAST

FUSION STUDENTS UNTIL JAN 15, 2019
Contact Us for details.
Description:
Saturday, May 4, 2019
10:30a-11:30p Master Mat Class by Elizabeth Larkam (optional/additional cost)
12:00p - 7:00p  Day 1 Workshop (1 hour lunch)
8:00p      Lecture & Book Signing
Film Screening of "The Secret Life of Fascia"
Sunday, May 5, 2019
9:00a-10:00a Master Mat Class by Elizabeth Larkam (optional/additional cost)
10:15a-5:15p  Day 2 Workshop (1 hour lunch)
IF YOU HAVE A PROMO CODE
ENTER IT AT THE BOTTOM OF THE NEXT PAGE/REGISTRATION FORM
Fusion Pilates/120 Coxe Avenue Asheville, NC 28803