Would you like to host a Fusion Anatomy Course at your studio? Find Out How.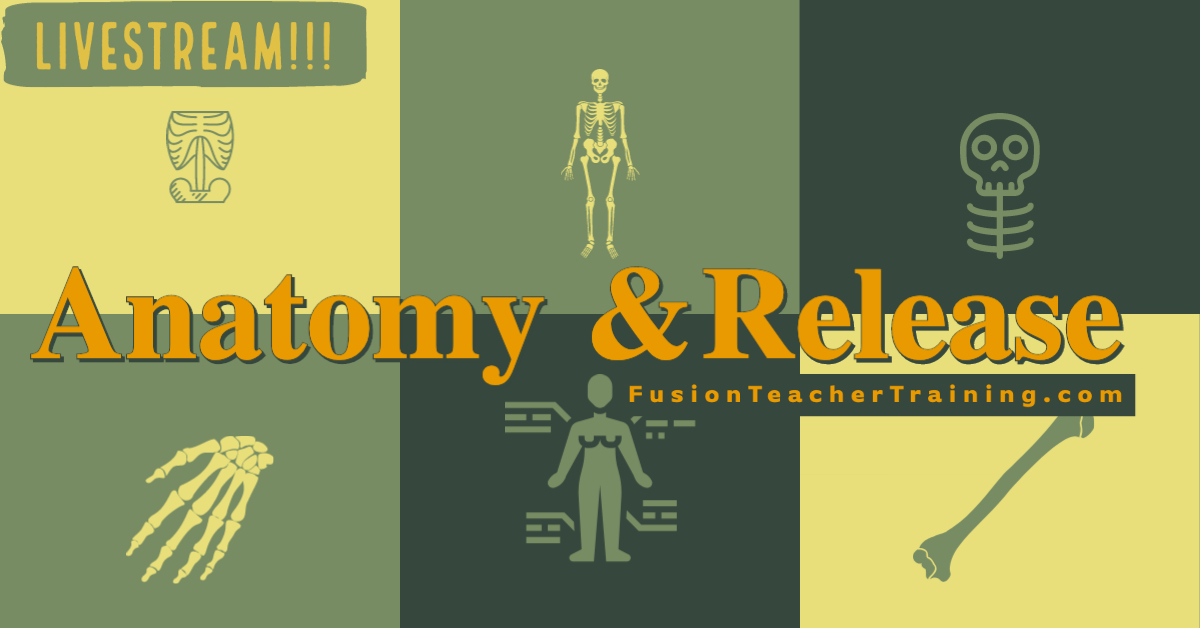 Description
Learning anatomy on its own can be dry and boring. In this livestream workshop, Jennifer Gianni teaches anatomy by employing a practical approach which will give the information a more specific meaning and context as it pertains to achieving specific goals with your clients.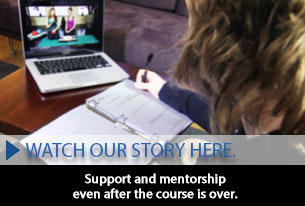 You can use this workshop to fulfill your anatomy requirement for your Professional Pilates Teacher Training (such as Balanced Body, Stott, etc…) This course is great for serious students and anyone who wants to delve deep to learn more about how the body can function with ease and efficiency.
This course will span 3 weeks with 5 hours of livestream lecture and demonstration on Mondays and Thursdays each week. This layered approach will allow ample time to integrate, reinforce, and embody not only the anatomical knowledge but also to become familiar and comfortable with the more important sensory knowledge that an instructor must hone throughout their career. 
We'll encourage a deeper and longer-lasting understanding by taking our time to see and feel the work and the many concepts from different viewpoints and by varying the techniques that we employ. 
By the end of this three-week workshop, you will have an abundance of knowledge of anatomy and new release protocols that you can use with your clients right away. But most importantly – you will understand exactly how and why the work you do with clients can solve movement compensations and chronic pain and tension.

All students will receive access to recordings of the workshop for 30 days.
Course Will Cover
Topographical landmarks, Muscles, Bones, and their relationship to each other and the whole.
Fascial Science and the Myofascial Chains throughout the body.
Release work for the entire body to reinforce knowledge of landmarks but more importantly to bring the anatomy alive and to help create a practical and fruitful protocol for the teaching environment.
Corrective exercises for common imbalances seen in every area of the body from the foot to head placement. A wealth of strategies to use in the studio right away.
Who This Is For
Anyone with an interest in anatomy

Anyone who needs an anatomy requirement for their Pilates Teacher Training program (Balanced Body, Stott, etc…)

Instructors and clients who want to understand the relationship between anatomy and movement better

  
Policies
Registration closes two weeks prior to course. There is a $50 late registration fee for anyone who registers after two weeks prior to the course. PLEASE sign up now to secure your spot and to ensure the course isn't canceled due to lack of interest. We are unable to guarantee manuals for late registrations.
See the registration form for full policies.
Friday, April 14, 2023: 11:00 am – 6:00 pm
Saturday, April 15, 2023: 10:00 am – 5:00 pm
Sunday, April 16, 2023: 9:00 am – 3:00 pm
CECs: PMA 18
Early Bird Price!:           $550         ENDS MARCH 15, 2023
Standard:                        $600         3/15/23 – 3/31/2023
Late:                                 $650        3/31/23-3/13/2023
Manual: Please purchase and bring to the course: Trail Guide to the Body. Fusion Students receive a 15% discount on this great book – use code STU15
• Late Registration Fee of $50.00 starts two weeks prior – REGISTER NOW!
• 30 minute  break each day. Feel free to bring water/snacks
• Dress for movement – and please dress in something you don't mind getting clay on.
Fusion Pilates
/
120 Coxe Avenue
, Suite 1B,
Asheville
,
28803
,
United States
---